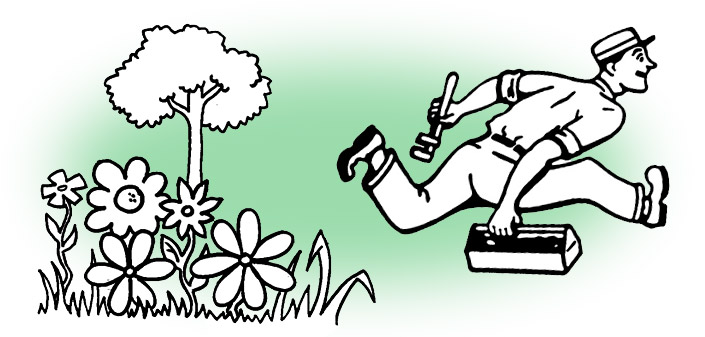 De studie 'New Era. New Plan' van Ex'Tax gonst in beleidskringen als uitwerking van één van de belangrijkste voorstellen voor…
Maarten Hajer en Ton Dassen stellen dat steden 'slim' moeten zijn om mee te komen in een snel ontwikkelende wereld. Maar hoe doe je dat dan? Een recensie van 'Slimme steden. De opgave voor de 21e-eeuwse stedenbouw in beeld'.
Elf jaar na hun trendsettende boek 'Cradle to cradle' is er een nieuw boek van William McDonough en Michael Braungart: 'De Upcycle'. Hun eerste boek is met zoveel enthousiasme onthaald dat talrijke producenten intussen proberen om op een 'cradle to cradle'-manier te produceren en de slogan 'afval is voedsel' gemeengoed is geworden. Zal De Upcycle ons wereldbeeld wederom opschudden?